AFTER-SALES SERVICE
date:2013-11-19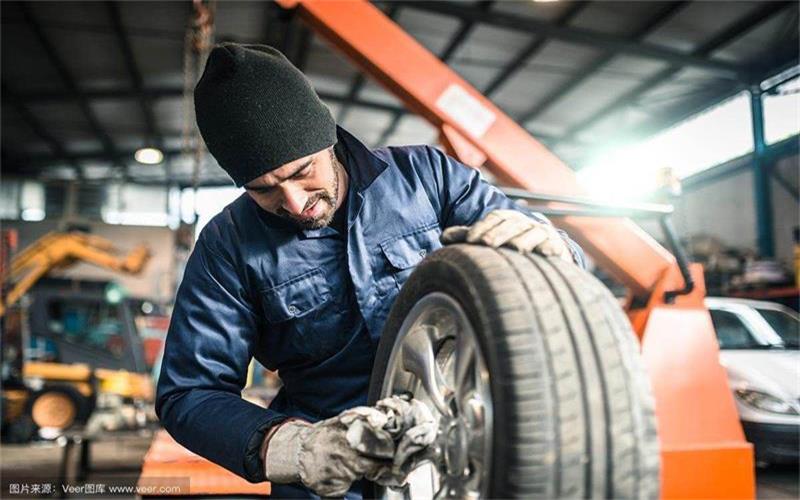 ★★★★★After-sales &Warranty
Warrant special vehicles and equipment we supplied are manufactured with mature technology, nice workshop, under strict quality control . They are free from defects in workmanship and material . With correct use and normal maintenance , you will enjoy a happy service on your vehicles or equipment as below:
★★★★★Function Life:
The vehicles are expected to be functioning 10 (ten) years with availability of spare parts.
★★★★★Warranty
The customers can enjoy a maximum warranty period of 12 months or 10000 kilometers, whichever comes first, from shipment date on Bill of Lading.
During this period, if any failure, we will send replacement parts and components to customers by DHL, UPS, FEDEX free . Normal wear or fast consumables are excluded.
After this period, the parts can be provided at cost price.
This warranty does not cover damage due to improper use, accident or misuse or damage due to any unauthorized services.
If the goods are determined to be defective in materials or workmanship, we will, at ours option, repair or replace the goods.
★★★★★Technical Support
For our supplied products, you can forever enjoy technical support whatever by phone call or email. We will respond aggressively to provide a prompt solution.
★★★★★Onsite Training
On-site training could be executed if this term is included in the contracts agreed.
★★★★★Onsite Service
We can assign our engineers to go to destination for on-site service if this term is included in the contracts agreed. Even service workshop could be built if the order comes to certain quantity.
★★★★★After-sale Service Center
Email:hbjndarwen@yahoo.com
Add.: Suizhou City, Hubei Province, China.
(Note: For efficient troubleshooting, please send us clear breakdown pictures and detailed descriptions, so that we can fix the problems and troubleshoot quickly.)
★★★★★Products Catalog:
● Fire Fighting Truck / Fire Truck / Fire Vehicle
● compactor garbage truck/ swing arm garbage truck/hook lift garbage truck
● Crane truck /Truck with crane / Truck mounted crane
● Oil Tank Truck Trailer/ Fuel Tanker Truck
● Tow truck/wrecker truck/ wrecker tow truck/heavy duty tow truck
● Water truck / Water Tank Truck / Water Sprinkler Truck/Water Tanker
● Dump Truck / Tipper Truck/Side Tipper/End Tipper
● Van truck / freezer van truck/ Refrigerated truck
● Fecal suction truck / Sewage suction truck/High Pressure Cleaning Truck
● Combined sewage suction & high pressure flushing dredge truck
● High-altitude operation truck/aerial work platform truck/overhead working truck
● Road Sweeper Truck /Street sweeper truck/ Vacuum Sweeper Truck
● Concrete mixer truck/mixer truck
● LED truck/ LED advertising truck/LED display truck/Flow stage truck
● Semi Trailer ( flat bed trailer / skeleton trailer / dump semi trailer / side wall trailer / low bed trailer / van container trailer / warehouse trailer, etc. )
If you are interested in any product of our company, don't hesitate to contact me, the best service is waiting for you !
● Sale manager: Mr.Darwen
● My WhatsApp / Wechat: +86 187 2798 0799
● My SKYPE: hbjndarwen
● My email: hbjndarwen@hotmail.com hbjndarwen@yahoo.com
● My website: https://www.china-trucksale.com/
● ADDRESS: Xingguang Industrial Park ,North Outskirt ,Suizhou,Hubei,China