【November, 2021】To Angola - ISUZU road sweeper
date:2021-11-08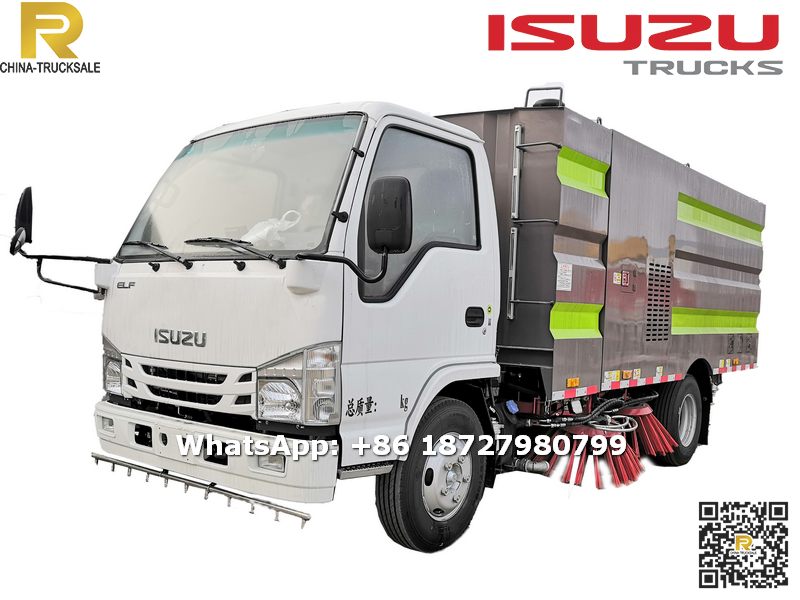 ISUZU road sweeper (ISUZU road sweeper truck, sweeper truck, road vehicles, sweeper-washer trucks) is suitable for brushing ,suction and transportation of dusts,leaves,mud, soil,sand,stone chips,gravels and other small particles,it mainly used for surface cleaning, road cleaning and ground watering. Applicable to various climate and road surface cleaning work, more suited to the plaza, highways, residential district, parking lot, wharf, airport, station, cement plants, power plants and other places clean working.
---
Our Angola client wanted to purchase one
sweeper truck to
clean the roads at his factory, don't need too big, but the quality must be very good, and he can find the parts to maintenence
in his country. Finally , he choose the ISUZU road sweeper truck, 98HP ISUZU engine, with 4CBM garbage tank, 2CBM water tank,
Road surface high pressure washing device,
Front spray dust removal device,
Customization function !
---
---
★★★★★Product Parameter:
Basic Information

Outline size(L×W×H) (mm)

6200*2100*2590

Cargo inline size(L×W×H)(mm):

/

Rated load(kg)

2200

Curb weight

(Kg):

4980

Total weight(kg)

7300

Emission standard

Euro 4

Engine Information

Model

4JB1CN

Type

Diesel engine

Power/displacement(KW/ML)

98HP/ 2771ML

Manufacture

ISUZU Motor co.ltd

Chassis Information

Wheelbase(mm):

3360

Axle load(kg) F/R

2500/4700

Tire

7.00-16

Max speed (km/h):

95

Front overhang(mm)

1015

Rear overhang(mm)

1815

Front track(mm)

1504

Rear track(mm)

1425

Approach angel(°)

23

Departure angle(°)

13

Steering

Power steering

Brake

Oil brake

Cabin

Straight head 1 rows 2 doors ,allowable 2 persons

Special function

Sweeping width(mm)

3200

Sweeping ability(m²/h)

45000-90000

Max sweeping speed(km/h)

3-25

Garbage Container capacity(m3)

4

Max inhalable particles (mm)

120

Water tank capacity(m3)

2

The auxiliary engine

57HP

The auxiliary engine brand

ISUZU

Standard Configuration

1. Stainless steel tank ,the control box is in the cab.Four sweep plate, rear sucker, cycloid motor, remote wireless remote control, integrated digital display system ( tank water level, deputy engine water temperature display, rotational speed, battery voltage display), a key to start the engine, emergency stop switch and control box, seven solenoid valve group, maintenance free centrifugal fan, the tail LED arrow lights, manual pump for emergency system.

2. Four scan disk combinated with suction nozzle in working. according to a different cleaning conditions Scan disk speed can be controlled by choosing three gear-High, medium and low, which can make sure there be have a good cleaning results in a variety of pollution status. and when met the obstacle, the scan disk can be have a automatic avoidance protections and features automatic reset function, and retracted automaticly, then reseted automaticly after over some obstacles!

3. Both of side of the scan disk can be working altogether, or unilateral work independently.

High configuration

1. All the above is included.

2. Good BEIPO maintenance free Centrifugal fan with automatic filling butter ,Cycloid motor with speed regulating function.

3. Japan imported nine solenoid valve group

4. High precision hydraulic pipeline system with cooling device

5. Security speech and camera,more safe

6. 15 meters high pressure reel ,Tail spray dust removal device

Trade terms

Quote Lifetime

30days (we promise the quote is effective in the lifetime!)

Payment terms

30% by T/T in advance, 70% by T/T before delivery

Deliver time

25 workdays

MOQ

1

Package

waxing
---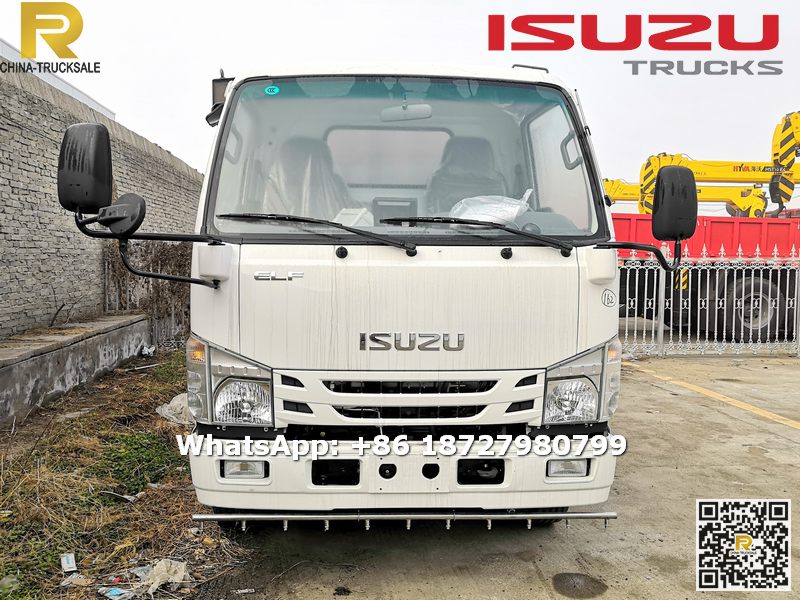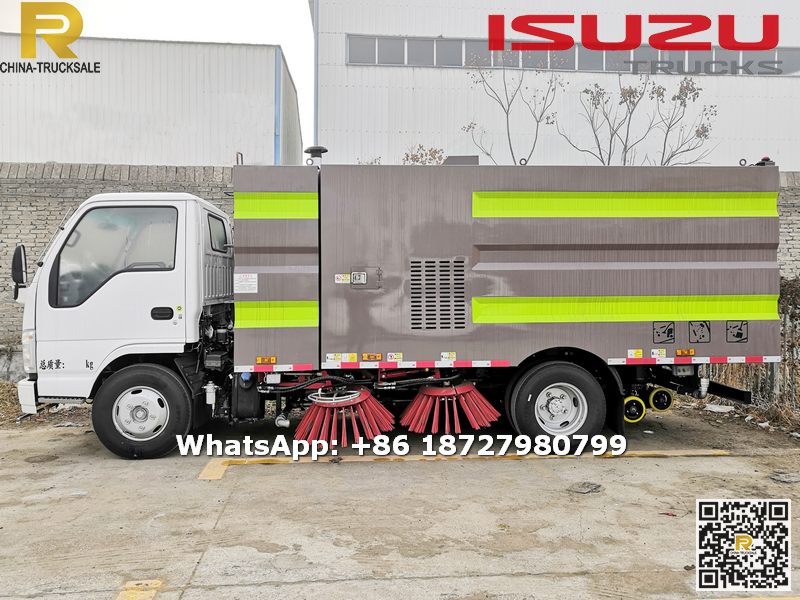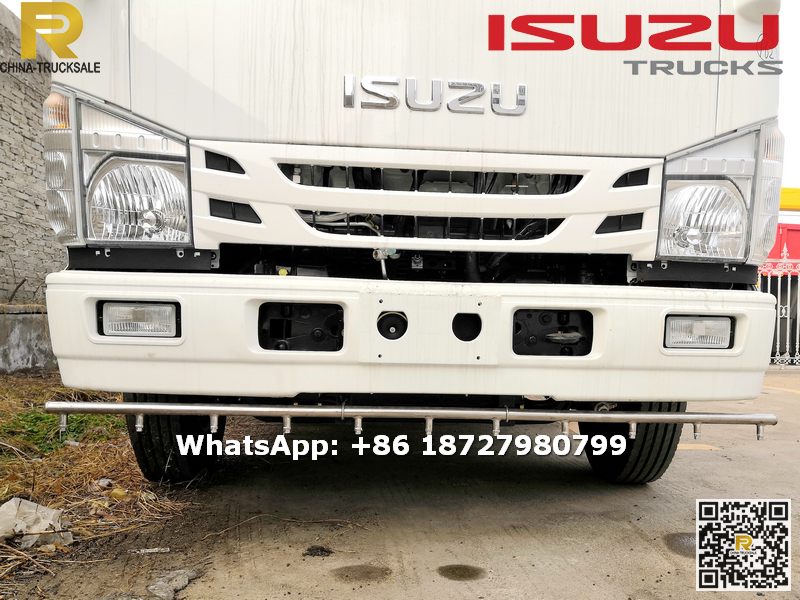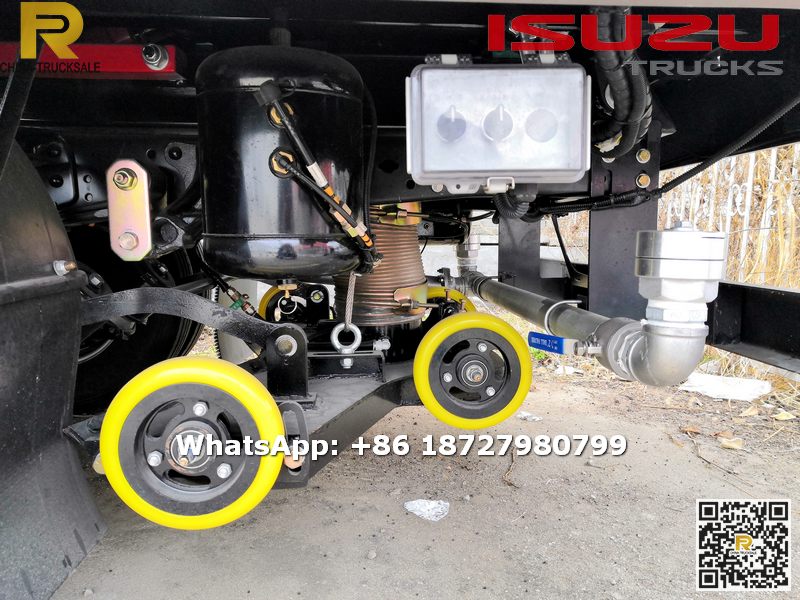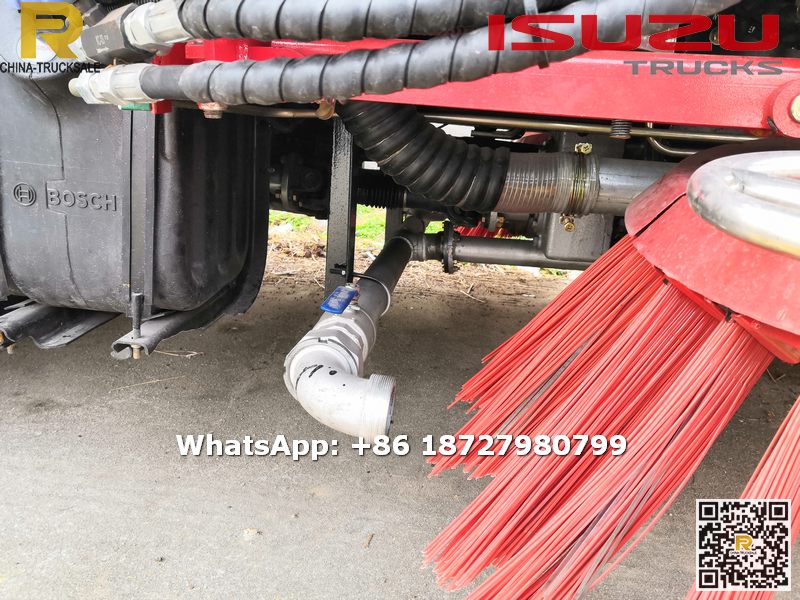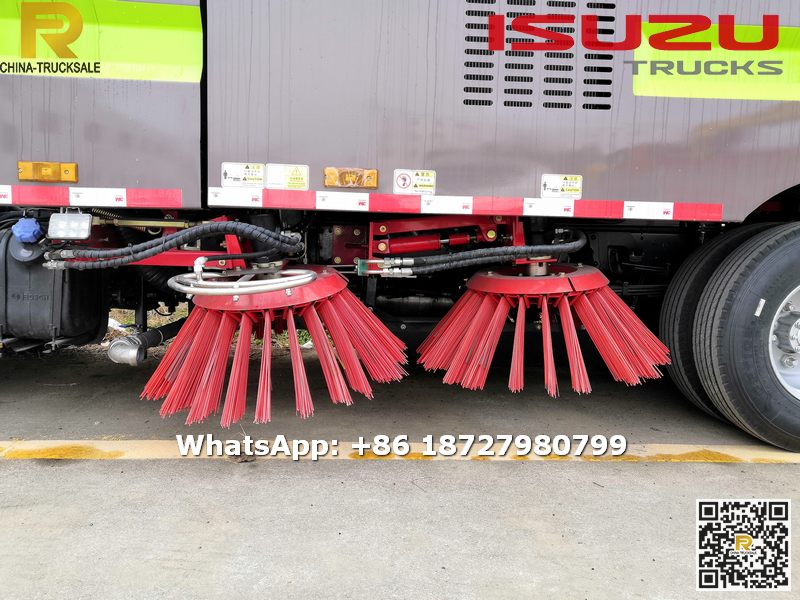 ---
If you are interested in any product of our company, don't hesitate to contact me, the best service is waiting for you !

Sale manager: Mr.Darwen

My WhatsApp / Wechat: +86 187 2798 0799

My SKYPE: hbjndarwen

My email: hbjndarwen@outlook.com

My website: https://www.china-trucksale.com/

ADDRESS: Xingguang Industrial Park ,North Outskirt ,Suizhou,Hubei,China